Academic Integrity Week
October 18–22, 2021
For the first time, UBC hosted Academic Integrity Week. This week aimed to draw attention to academic integrity and engage the entire community in ongoing conversations. During the week, we hosted a presentation by Canada's academic integrity expert Dr. Sarah Elaine Eaton (University of Calgary) as well as opportunities for community engagement around key academic integrity questions.
Academic Integrity Week at UBC coincided with the International Day of Action Against Contract Cheating (October 20) and BC Academic Integrity Day (October 15). 
---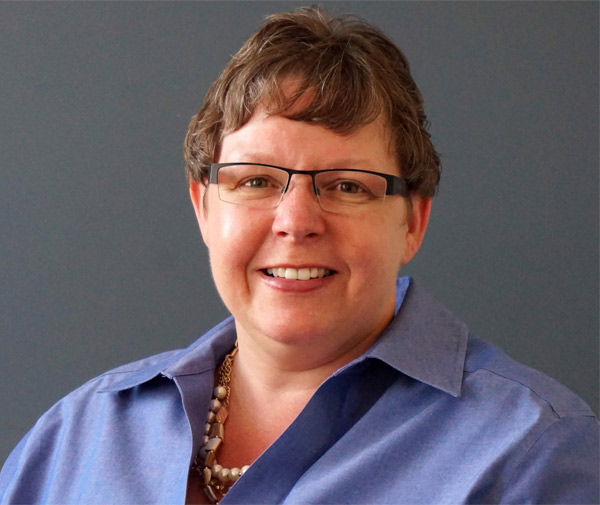 Academic Integrity for Teaching and Learning: Insights for Ethical Practice
In this interactive workshop, we discussed academic integrity as an everyday practice of ethical decision-making that we enact through teaching, learning and daily decisions.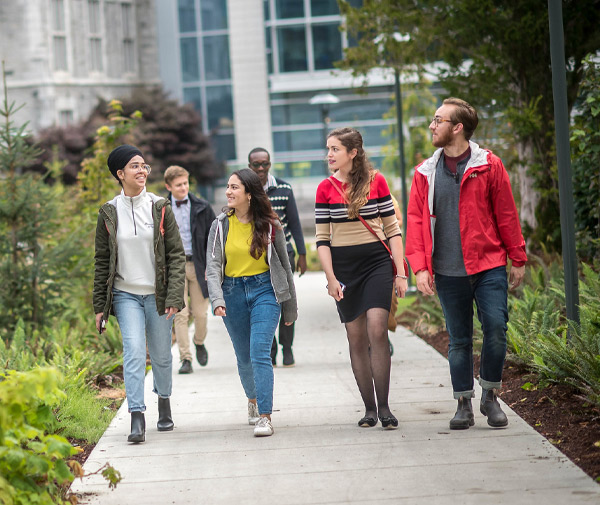 Students, Faculty and Staff voices on academic integrity at UBC
Academic integrity is part of everyone's UBC experience and in this online engagement event we want to hear from students, faculty, and staff. Let us know your questions, concerns and topics that matter.
Online, throughout the week.